Welcome to Dream Winery, where a storyunfolds weaving together the creationof musicals and personal transformation.Our protagonist begins as ajaded and lazy individual,but through his journey, he discoversinspiration for a stalled musical project.
As he navigates a series oflove stories and adventures, he also developsa newfound appreciation for wine.The turning point in his journey promptshim to confront his conflicting emotions andbeliefs, leading him to unravelthe secrets of Dream Island.This serves as a subtle reminder ofthe global impact of wine culture on ourinner selves. Join us on this transformativejourney at Dream Winery.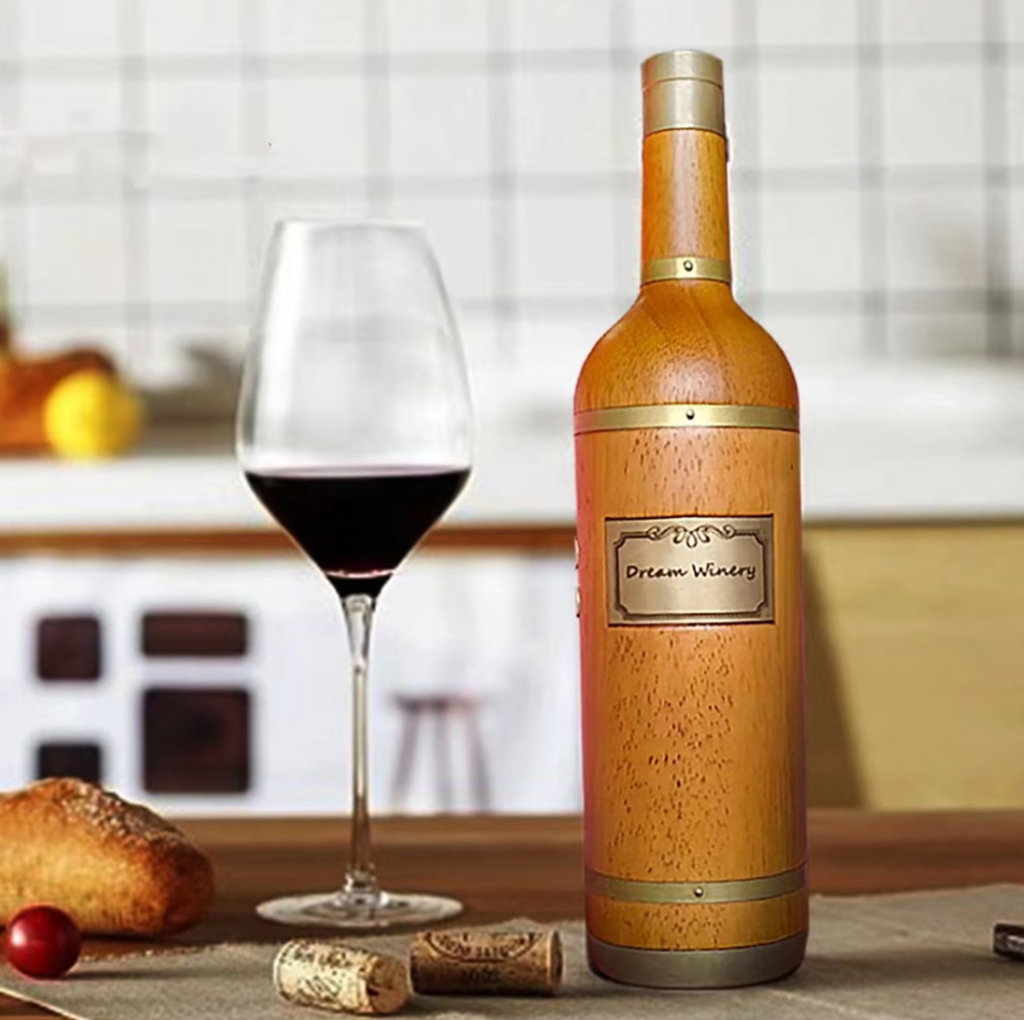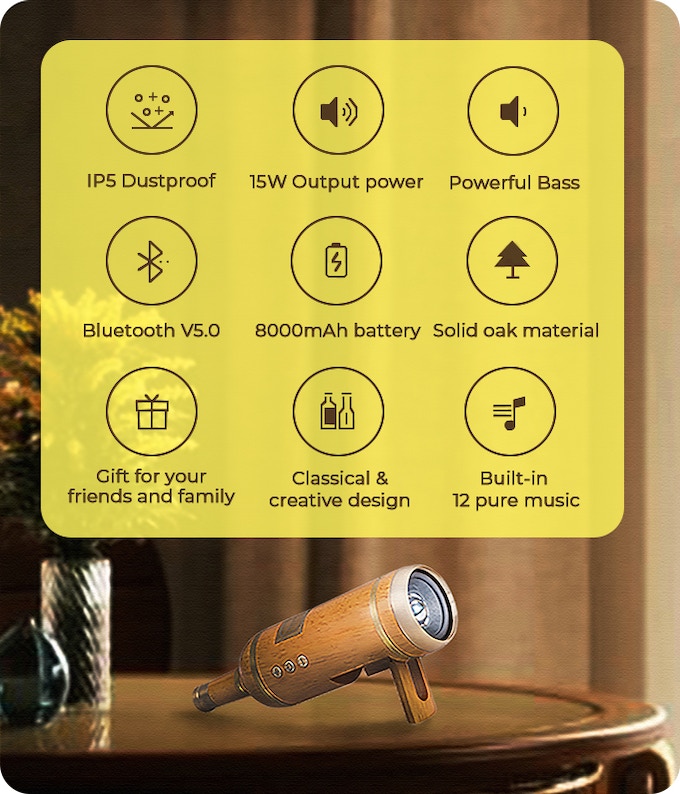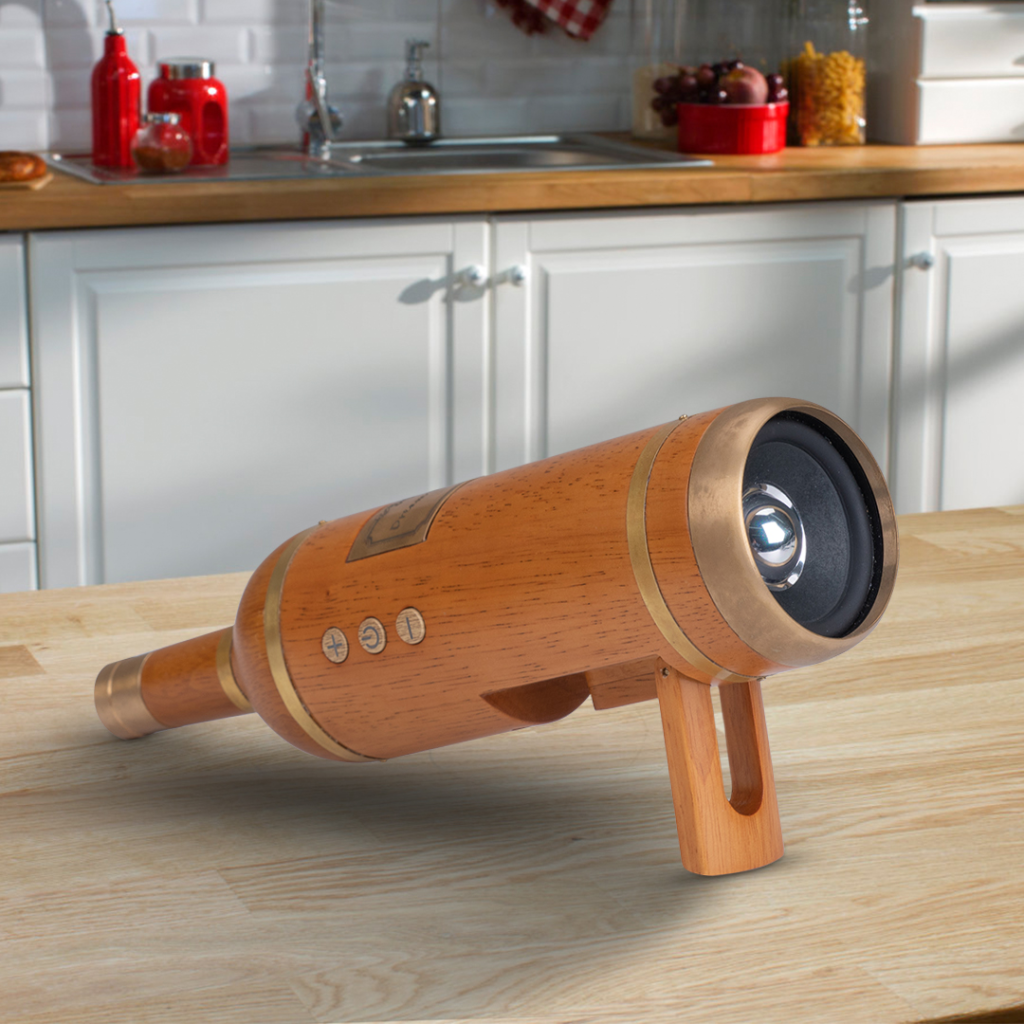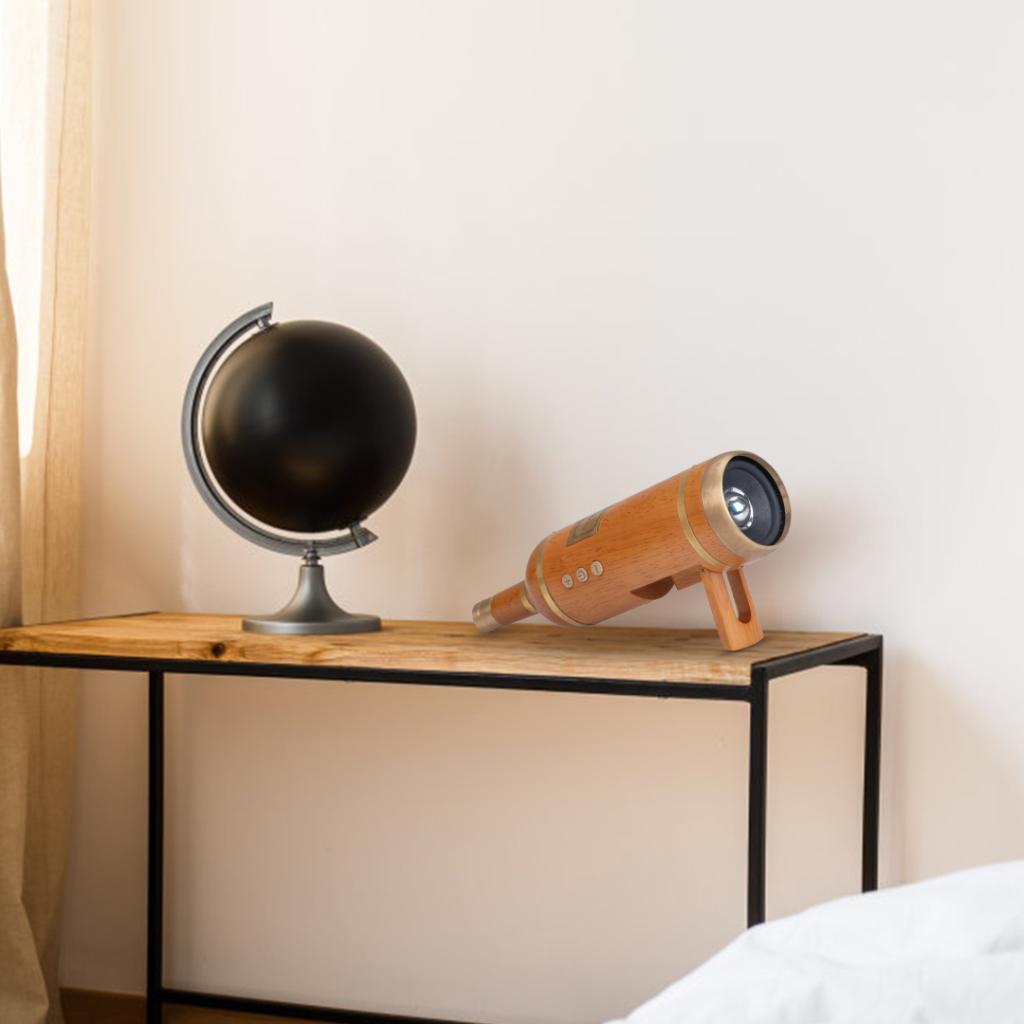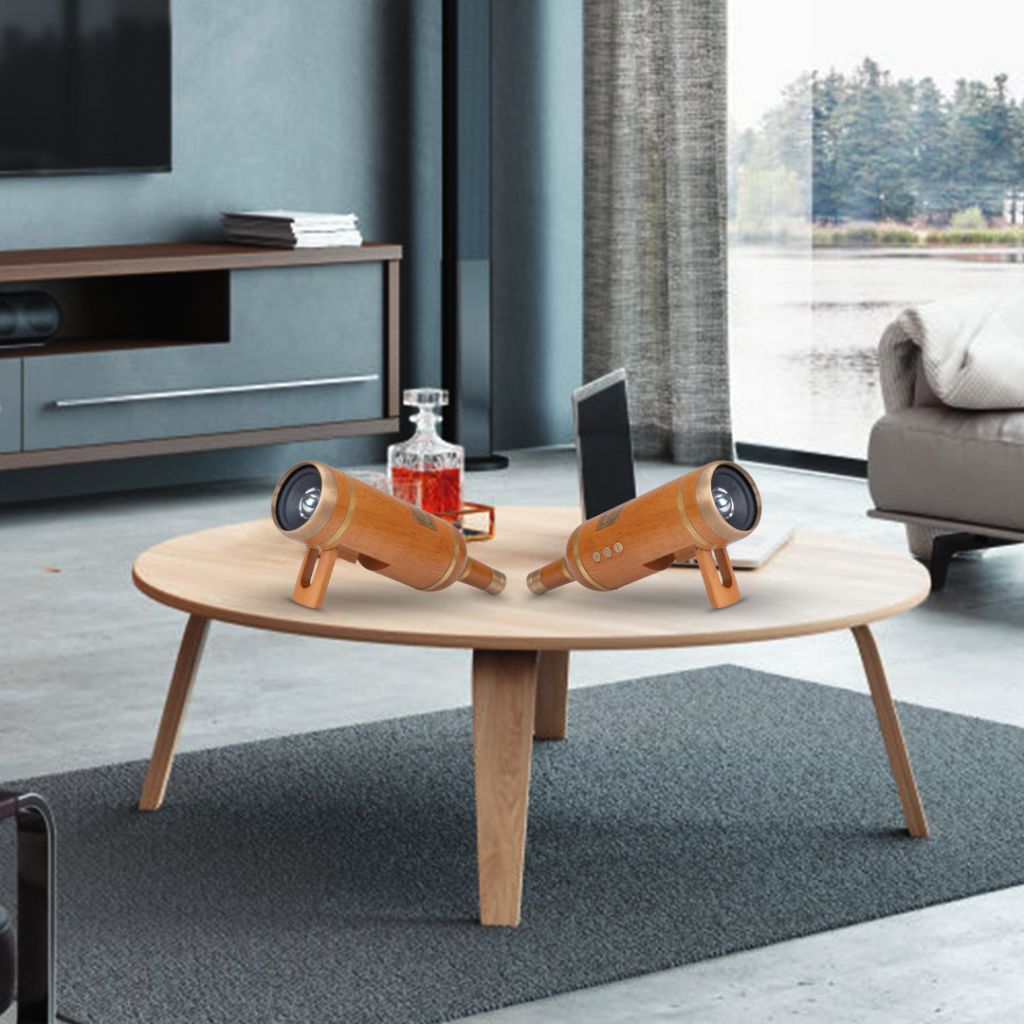 What did Others say About Dream Echo?
Check out this in-depth review from renowned unboxing YouTuber Samuel Lewis
Note: This is the first version of our sample Dream Echo, the stand you receive will be upgraded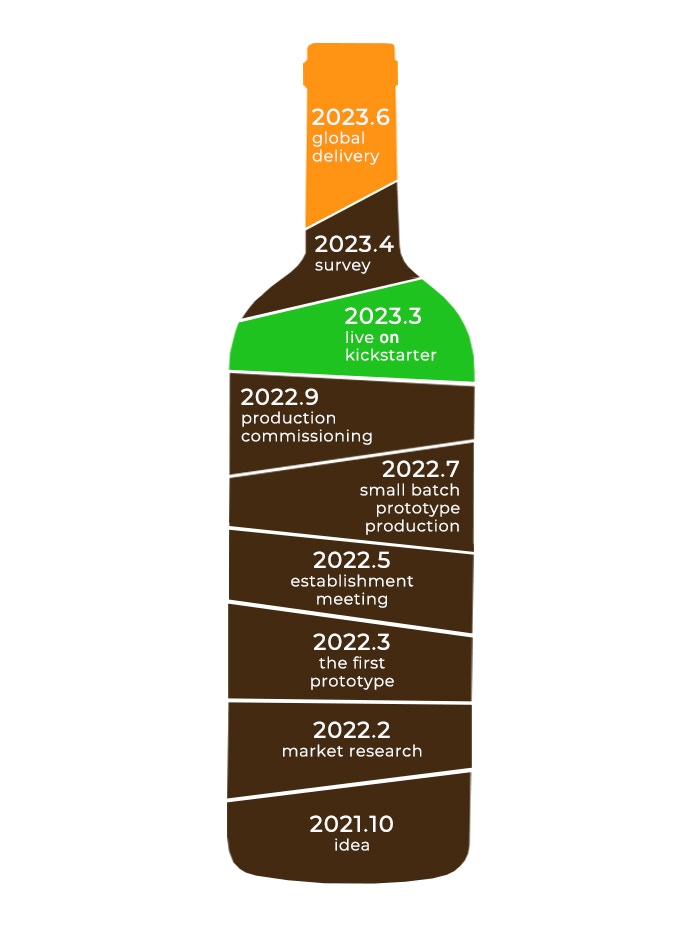 LIKE OUR TUNES?
FIND my MUSIC ONLINE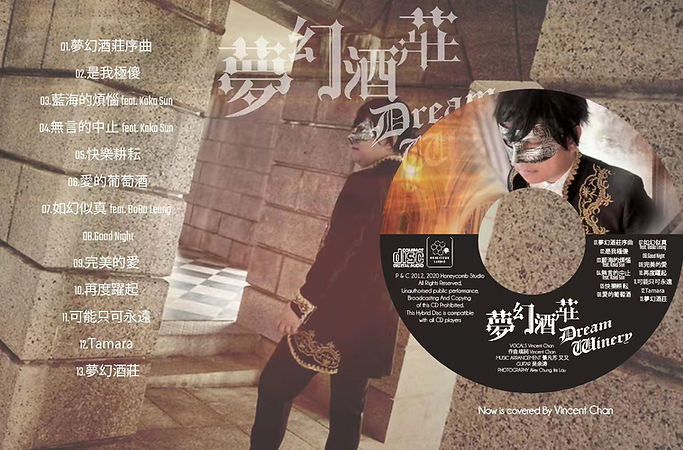 tiktok
QQ Music
Boomplay
Amazon MUSIC