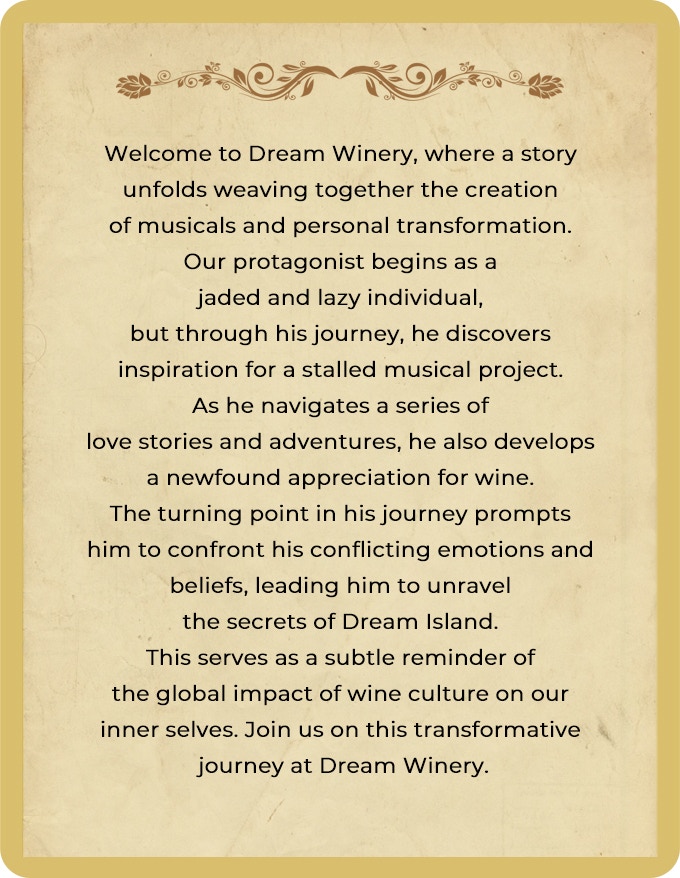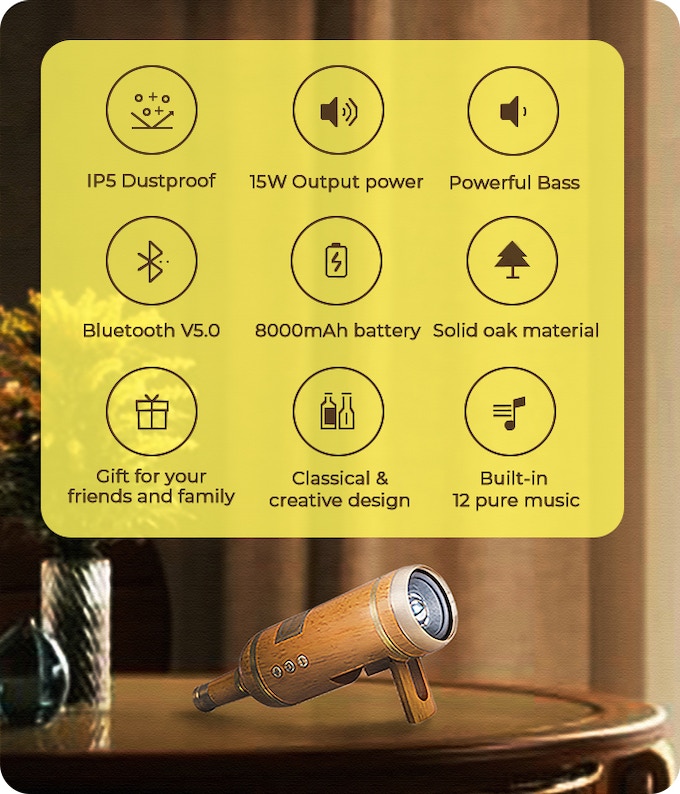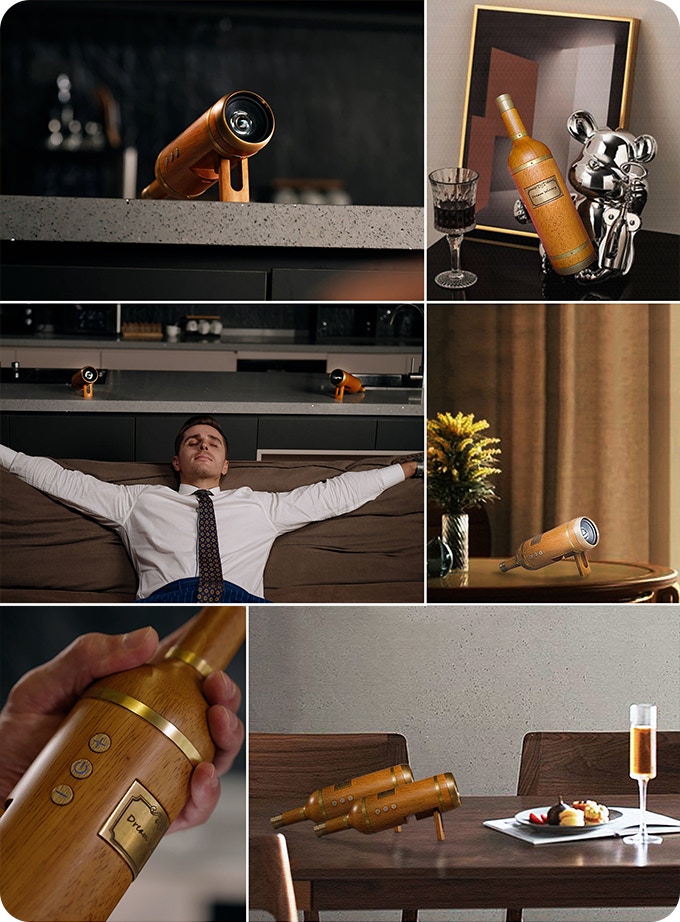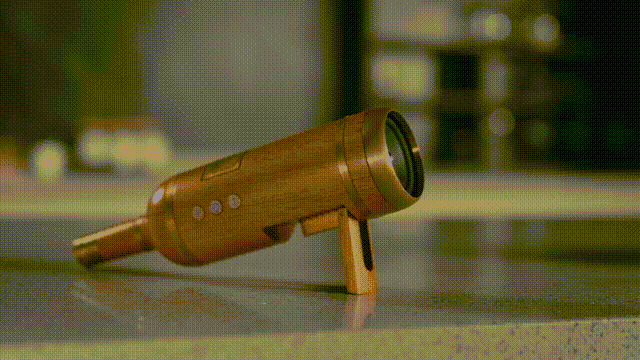 Dream Echo Pro is a unique Bluetooth speaker that is both classic and contemporary, with an attractive and elegant design.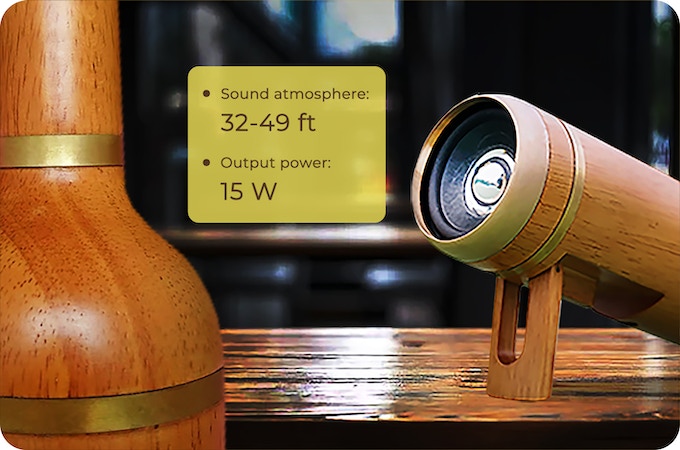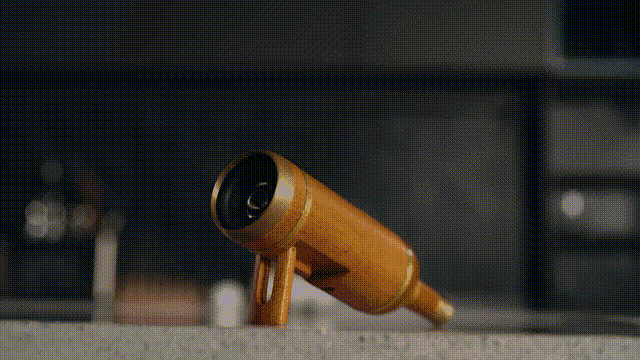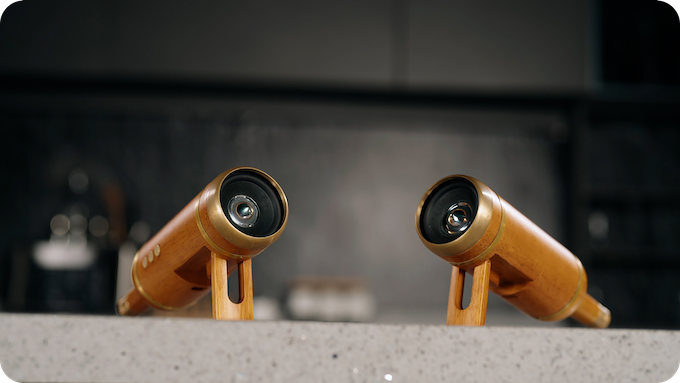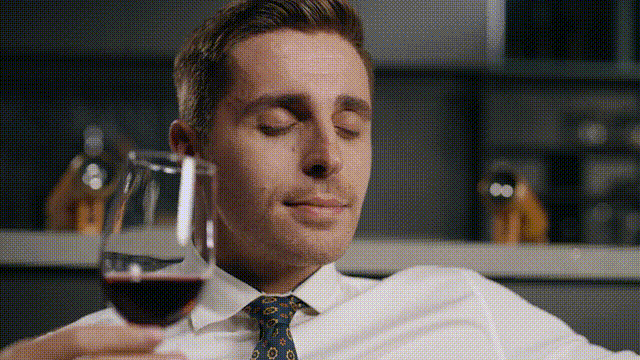 Place two Dream Echo Pros together, and you will achieve a 360° Stereo situation.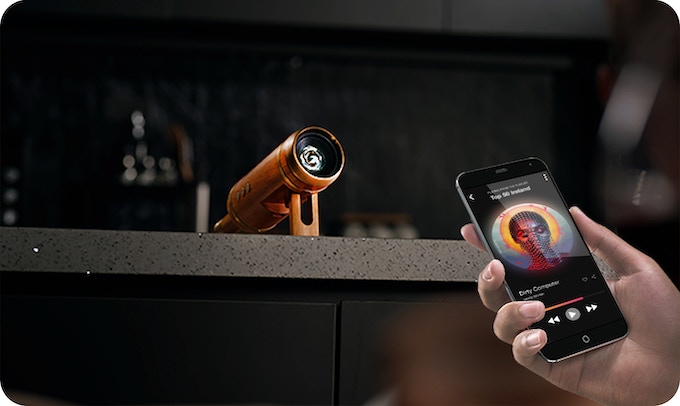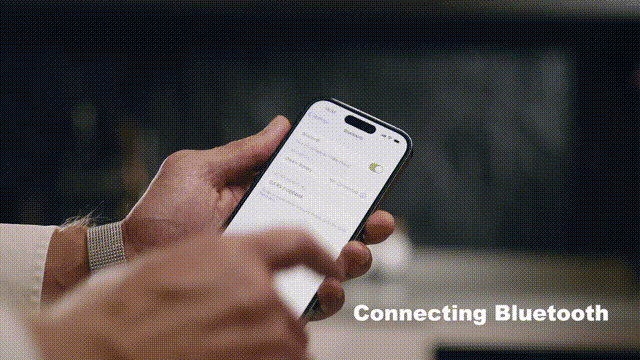 Turn on the power to switch the Bluetooth mode, and connect your Bluetooth device, you can immerse yourself into an elegant world.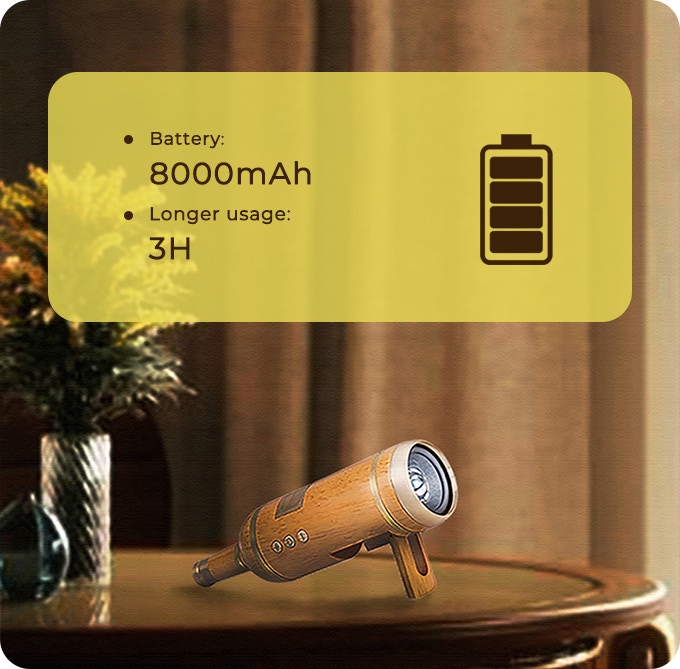 With its large battery of 8,000mAh, the Dream Echo Pro can play songs non-stop for more than 3 hours.